White Cliffs of Dover
Discover our sightseeing and excursion flights around White Cliffs of Dover. Choose from over 85 flights to discover White Cliffs of Dover from a completely different angle.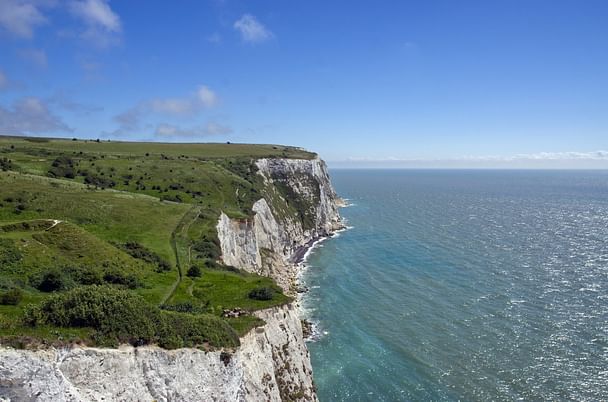 Fly over White Cliffs of Dover
The White Cliffs of Dover form what is often regarded as one of the most symbolic and emblematic stretches of the British coastline. Anyone who has flown back to UK from Europe across the Channel will have been welcomed by their striking appearance, which come from their composition of white chalk and black flint. While you might have been lucky enough to admire these stunning cliffs from the sky before, the tiny window of a commercial plane really offers nothing compared to the panoramic view you can enjoy from a small aircraft.
Frequently asked questions
We've got you covered
Allianz has a tailor made insurance policy for all Wingly flights, covering passengers and their belongings. This additional insurance can cover claims up to 1,000,000 € and is included with any flight purchase.