One gift card, thousands of flights to choose from
The perfect choice as the gift card can be used on any flight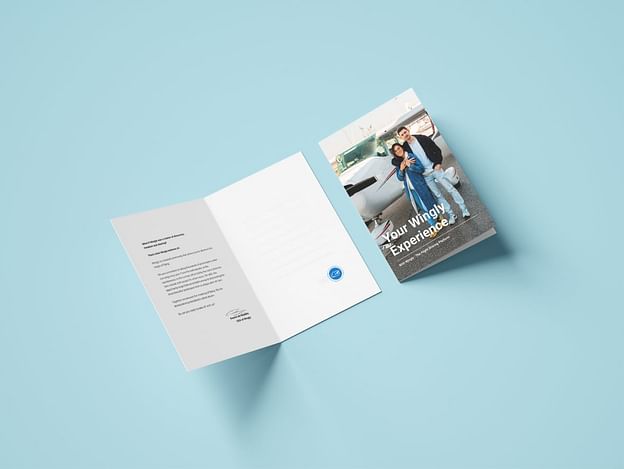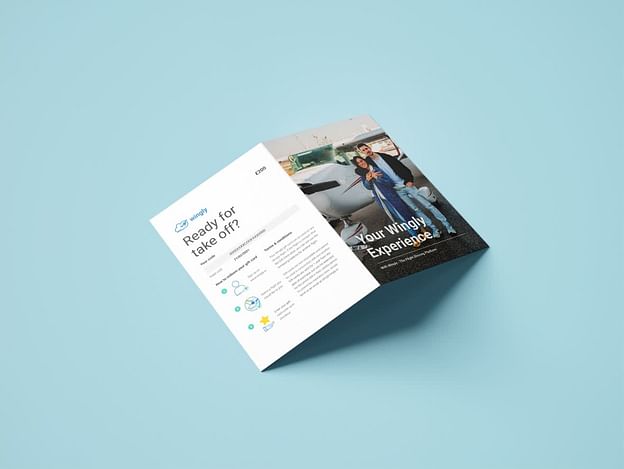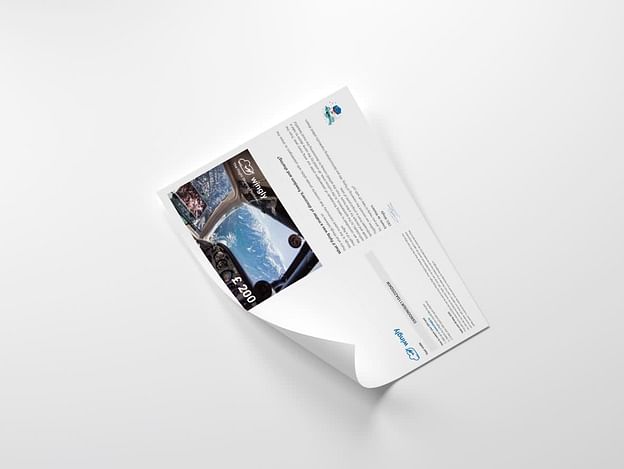 The perfect gift for any occasion
Quick and easy

Receive the gift card directly via email in less than 2 minutes

Flexibility

Valid for any flights on our website

Validity

Valid for one year and renewable during the validity period
How it works?
1

Purchase gift card

Select or add the value desired for the gift card and pay

2

Redeem it

The receiver adds the gift card code to their account

3

Book a flight

Choose your perfect flight and apply the gift card code at the checkout
Choose the perfect present
Freedom and flexibility
Offer a gift card
Choose the gift card value of your choice
Valid on all listed flights on Wingly
Buy a gift card
Personalized gift card
Gift a flight
Choose a specific flight for a more personalised gift
The receiver can use the gift card value on any flight
Browse through our 6000 flights to find the perfect gift
An experience that is easy to gift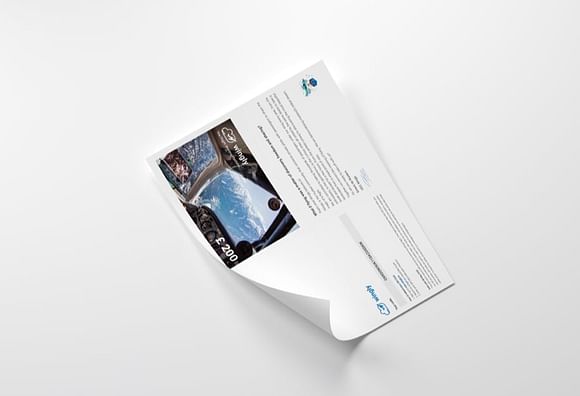 Free
Digital gift card
PDF sent directly by email that can be printed immediately at home
Direct download option
Valid for one year and renewable during the validity period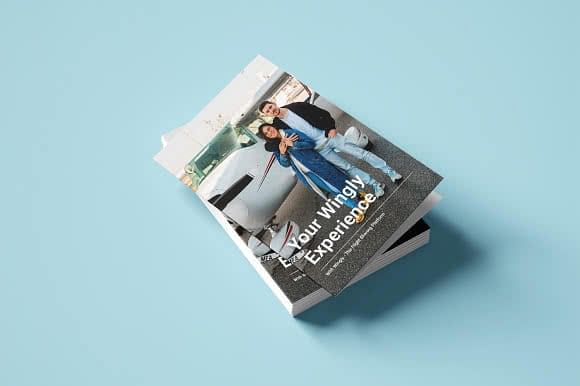 £5 per gift card
Premium gift card
Physical card with premium design
Delivered anywhere in Europe within 7 working days
Valid for one year and renewable during the validity period
What our passengers say about us:
Frequently asked questions
More questions? Go to our Help Center
Already own a gift card?
Redeem it now and make the most out of your gift card
Redeem gift card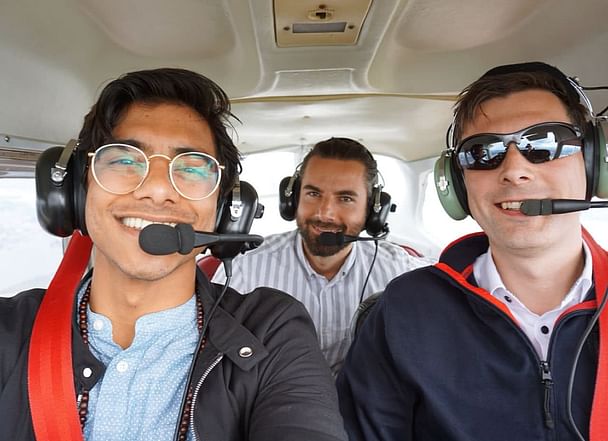 Share the magic of a flight with your employees
Give your employees the experience of a lifetime with a trip in a private light aircraft and discover stunning views of the UK's cities and countryside from the air!
Get a quote