How to save costs and fly
more with Wingly
Find out how much you could save
€63
Average hourly cost when using Wingly
Wingly is your flight sharing platform
We help boost your flying hours by sharing the experience of flight with exciting new people in 5 easy steps:
1. Create your account
Upload your flying licence and medical certificate. Wingly will verify your documents before approval.
2. Post your Flights
Once verified, post your flights on the website. For each flight, add a description with your destination, route, duration and the number of seats you wish to share.
3. Accept Booking Requests
You will receive booking requests with weights and availabilities from Wingly passengers. It is completely up to you to decide to fly with them.
4. Takeoff with Passengers
Enjoy the flight and share your passion. You can manage all your bookings using Wingly's inbuilt flight management system.
5. Receive your Share
Within 48 hours after completing your flight, you will receive your share of the cost from Wingly, via a secure online bank transfer.
Become a Wingly pilot!
Post your flights, with no strings attached — no sign-up charges nor membership fees.
We are there at every step to ensure your safety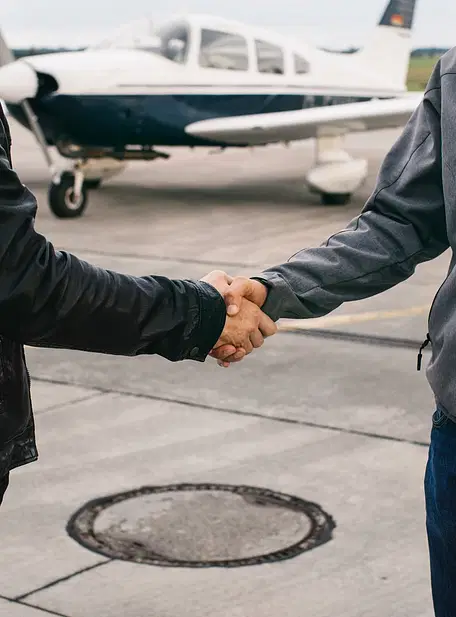 Insurance
Wingly automatically provides a unique additional insurance specifically designed for cost shared flights, underwritten by Allianz.
Flights comply with EASA and CAA regulations
Wingly has signed an EASA charter to promote the safety of cost shared flights and has been given the green light from the UK Civil Aviation Authorities.
Wingly enables me to share my passion of flying with others and at a third or even a quarter of the cost it would normally be. I have flown more with Wingly than I ever would have otherwise which also enables me to be a safer pilot too through more frequent, regular flying, increasing my currency significantly.
Paul Buckley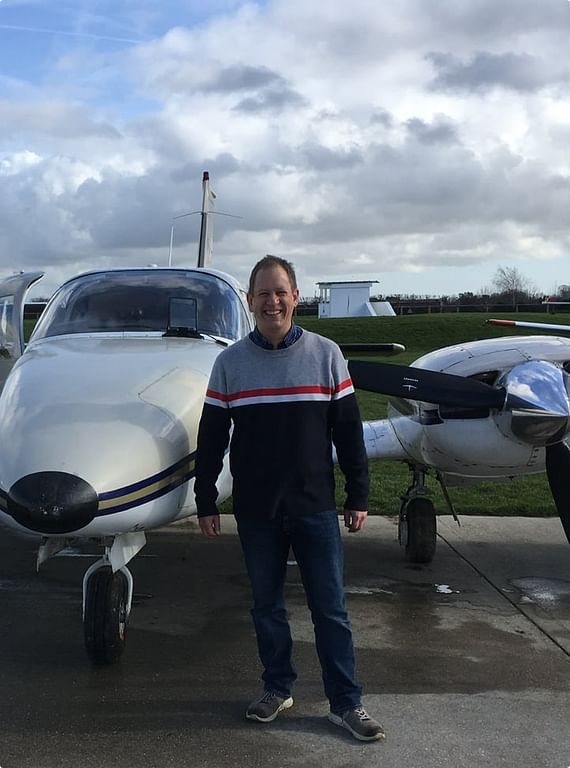 Wingly is home to the largest aviation community
Trusted by many flight and adventure enthusiasts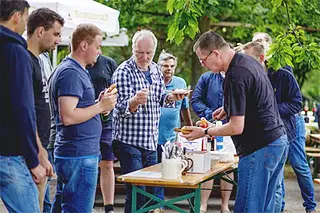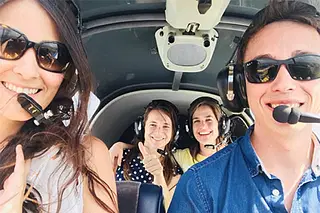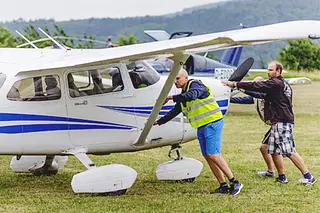 Proudly working with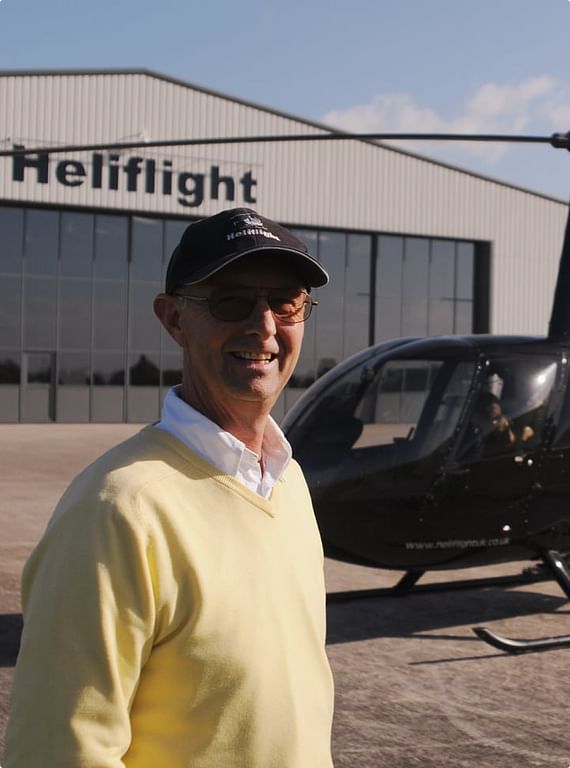 Wingly has helped keep my skills up, costs down, money left & flying right!
Richard Singleton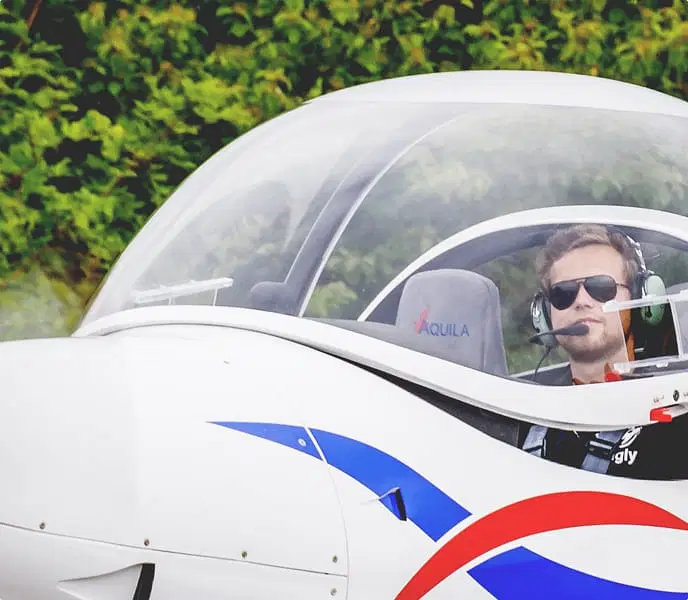 Ready for take off?