Müggelsee
Discover our sightseeing and excursion flights around Müggelsee. Choose from over 168 flights to discover Müggelsee from a completely different angle.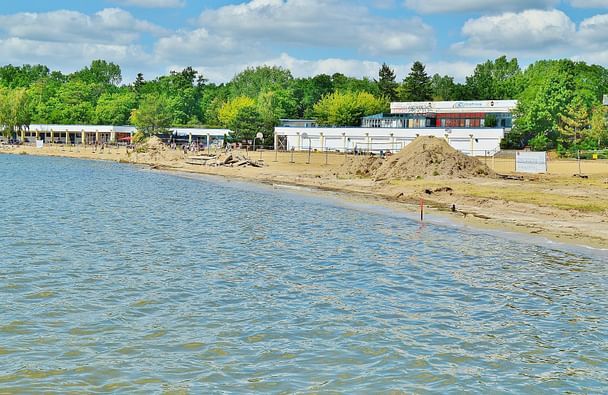 Frequently asked questions
We've got you covered
Allianz has a tailor made insurance policy for all Wingly flights, covering passengers and their belongings. This additional insurance can cover claims up to 1,000,000 € and is included with any flight purchase.