London Skyline
Discover our sightseeing and excursion flights around London Skyline. Choose from over 311 flights to discover London Skyline from a completely different angle.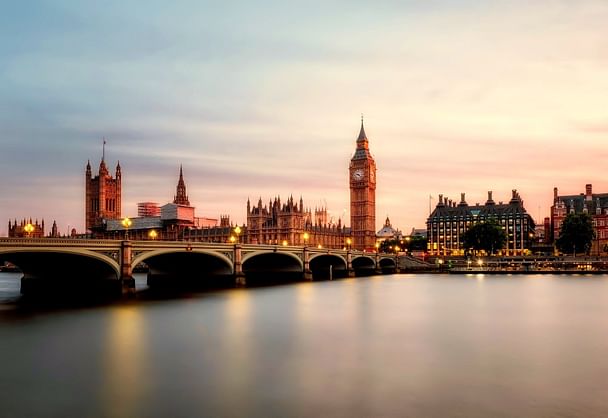 Fly over London Skyline
The London skyline is undoubtedly an iconic emblem of Great Britain. From the historic landmarks of Big Ben and the Houses of Parliament, to the modern constructions of the London Eye and the Shard, these buildings epitomise the UK and draw millions of tourists to the capital every year. Imagine how magnificent it would be to admire the outline of these renowned landmarks from the sky! Gaze out across the sprawling metropolis of the capital city, stretching for miles, and take in a sight that is sure to take your breath away.
Frequently asked questions
We've got you covered
Allianz has a tailor made insurance policy for all Wingly flights, covering passengers and their belongings. This additional insurance can cover claims up to 1,000,000 € and is included with any flight purchase.