Harewood House
Discover our sightseeing and excursion flights around Harewood House. Choose from over 38 flights to discover Harewood House from a completely different angle.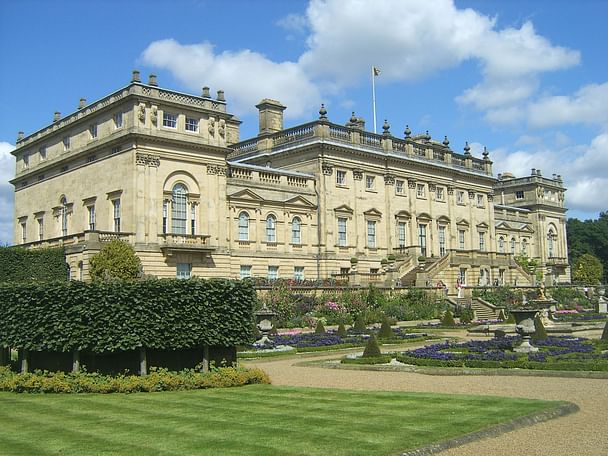 Fly over Harewood House
Recently named of the 10 most key historic homes in the UK, Harewood House is a beautiful country home situated in, surprise, Harewood, just outside of Leeds. You may have heard of the house before due to its popularity with tourists, as it offers visitors historic architecture, a farm experience, an adventure playground, and even a unique Himalayan garden. With pristinely-kept gardens spanning over 100 acres and an impressive stately front facade, it's no surprise that the estate is also absolutely stunning to fly over.
Frequently asked questions
We've got you covered
Allianz has a tailor made insurance policy for all Wingly flights, covering passengers and their belongings. This additional insurance can cover claims up to 1,000,000 € and is included with any flight purchase.