Let's redeem your Gift Card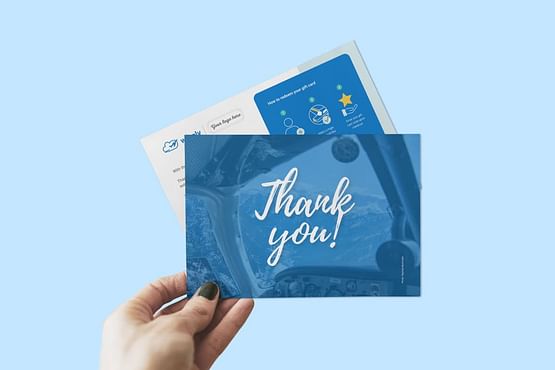 Why redeem your gift card?
Easy to find
Once redeemed your gift card is linked to your account and can be used easily
Extend its validity
You can extend it's availability in your account.
Check the amount left
Check your gift card balance easily in your account
How does it work?
1

Redeem your gift card

Redeem the gift card to link it to your account

2

Use it on any flight

Apply your gift card code upon checkout and receive a flight confirmation from the pilot within 48 hours.

3

Discover the world from a bird's eye perspective

Meet your pilot at the airfield and let him guide you through an unforgettable experience
Frequently asked questions
More questions? Go to our Help Center