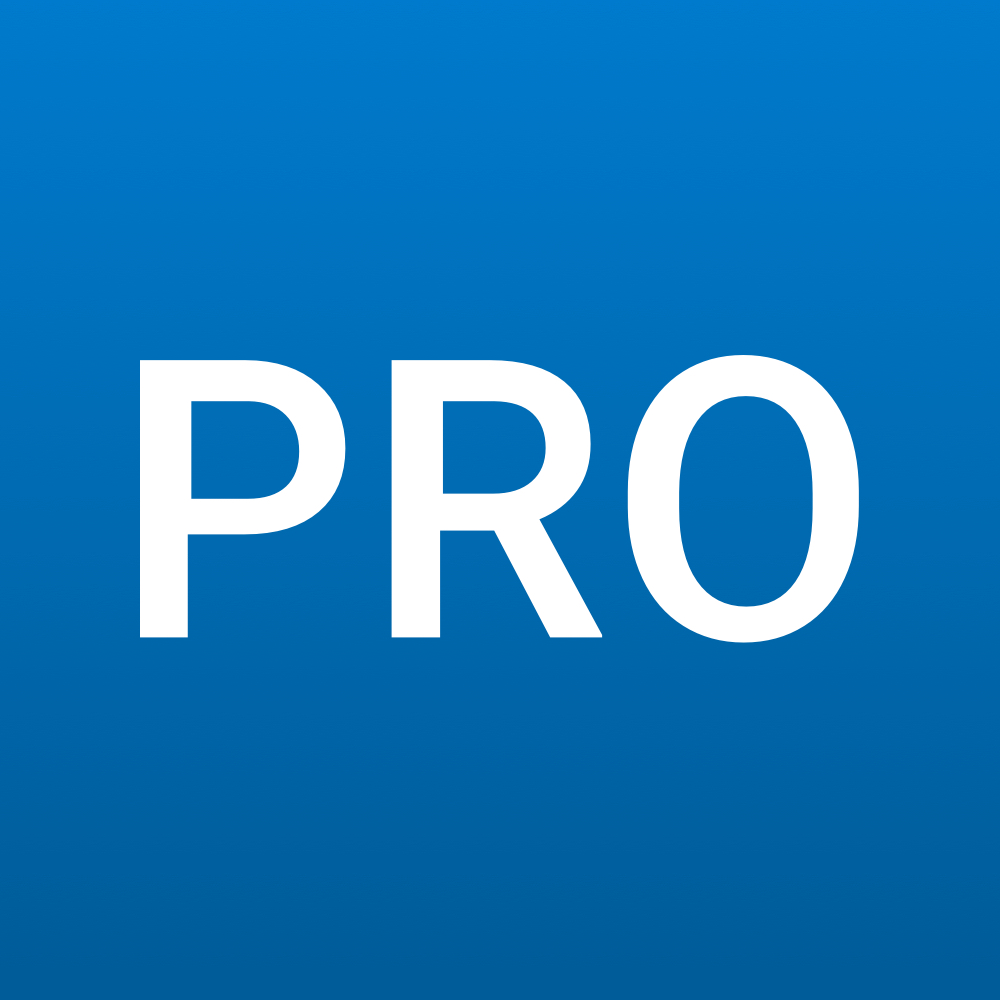 Sightseeing flight
You will fly from Uetersen and come back. Enjoy the beautiful landscapes along the way.
View flight plan
Commercial operator
The operator is a professional partner operating commercial flights with certified pilots as part of our Wingly Pro offering.
Description
Ein Rundflug der über die Hansestadt: einzigartig und faszinierend! Ob Elbphilharmonie, Hafen, Speicherstadt, Alster, Stadtpark oder das Airbus-Werk in Finkenwerder – aus der Vogelperspektive bekommt man einen völlig neuen Blick auf die einzigartige Metropole Hamburg. Bekannte Sehenswürdigkeiten können mit einer unvergesslichen Aussicht genossen werden, Gänsehautfeeling inklusive. Geflogen wird mit der Cessna C172S, ein viersitziges, einmotoriges Leichtflugzeug. Startpunkt für einen Tag über de...
Flight plan
Sightseeing points

Hamburger Yachthafen, Wedel, Deutschland
Finkenwerder, Hamburg, Deutschland
Hamburger Hafen, Hamburg, Deutschland
Aircraft
Verified by Wingly
Our team has thoroughly checked the pilots license and medical certificate.
Commercial operator
The operator is a professional partner operating commercial flights with certified pilots as part of our Wingly Pro offering.
Herzlich willkommen! bereits seit 20 Jahren sind wir als Hamburgs älteste Flugschule für Sie da! Zudem sind wir, mit unseren 16 Schulmaschinen, die gleichzeitig für den Charterbetrieb eingesetzt werden, die größte Flugschule Norddeutschlands. Bei uns können Sie Ihren Traum vom Hobbyfliegen oder eine Ausbildung zum Berufs- und Verkehrspiloten verwirklichen. Oder sind Sie einfach nur auf der Suche nach einem ganz besonderen Geschenk? Dann verschenken Sie, mit einem unserer Erlebnis-/ und ...
Pilot reviews
Kleiner Hamburg Rundflug

Wir hatten einen wunderschönen eindrucksvollen Flug. Der Pilot war sehr freundlich, hat uns super eingeführt und uns unterwegs alles Sehenswerte gezeigt. Super Landung.

Schnupperflug Cessna 172 + 2 Begleitpersonen

Der Flug hat wirklich Spaß gemacht. Von der Vorflugkontrolle bis zur Landung. Ebenso die Möglichkeit zwischendurch die Controls zu haben und ein paar Kurven zu fliegen. Der Fluglehrer hat alles Nötige gut erklärt und ich habe noch einiges dazu gelernt. Gerne hätte ich auf dem linken Sitz Platz genommen, was laut Domenico wohl nicht zulässig sei. Aber ok, dass tut dem Gesamterlebnis keinen Abbruch und ich kann jedem Flugbegeisterten, Simulationspiloten und an einer Ausbildung Interessierten nur ...

Großer Hamburg Rundflug

Der Flug war super interessant und hat uns sehr gefallen. Der Pilot hätte ein bisschen mehr erklären oder zeigen können. Er hat sich nett erkundigt, ob alles gut ist und wir uns wohlfühlen, aber ansonsten war leider wenig Information. War aber trotzdem sehr schön.

Kleiner Hamburg Rundflug

Ein super Flug. Toller Blick über Hamburg und ein netter Pilot, der alles erklärt hat.

Kleiner Hamburg Rundflug

Wir fanden den 30 minütigen Rundflug von Uetersen nach Hamburg und zurück sehr gelungen. Total lockere Atmosphäre und der Pilot war super.
Things to know
Total experience time
The total experience time is 45m as it includes briefings and 45m for flying.
Weather
Good weather conditions are required for this flight to take place. The pilot may need to postpone or cancel your booking.
Cancellation policy
Once the booking has been accepted by the operator, the flight cannot be cancelled nor refunded.
What to bring
Feel free to bring your camera and sunglasses onboard.
Frequently asked questions