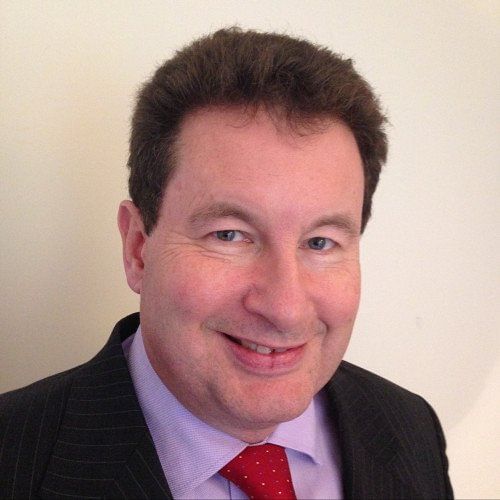 Tim
Registered since September 2017
Commercial operator
The operator is a professional partner operating commercial flights with certified pilots as part of our Wingly Pro offering.
About Tim
As a Wingly Pro member, we offer a range of trial flights with highly qualified and experienced flight instructors to introduce you to the world of general aviation. We hope you enjoy looking around and can't wait to hear from you! Your instructor has over 10,000 flight hours including command time on the Boeing 767, 757, 737 and Embraer 135 and has worked as an instructor teaching Type Rating Courses on the Boeing 737 as well as instructing for the CPL, MEIR and PPL. Our aim is to bring airline standards of professionalism to PPL training without losing any of the fun of the typical flying club. Flight training is carried out in an exceptionally nice Cessna 172. Benefitting from a low time engine overhauled in October 2020. She has long-range tanks, dual Garmin G 5s Electronic Flight Information Systems (EFIS), Mode S transponder, Garmin 430 with wide-area augmentation system making it a perfect aeroplane for both initial and more advanced flight training and also the perfect machine for a PPL hirer looking to fly longer distances.
Reviews
30 Minute Air Experience Flight over the Midlands

We had an excellent flight with Tim! He gave us plenty of information and plenty of time having a go ourselves. We would highly recommend booking a flight experience with him!

30 Minute Air Experience Flight over the Midlands

Tim- the pilot is a passionate, knowledgeable and most kind person I met. I purchased 30 minutes flight experience for my husband's birthday. From the minute I made a booking until the last finish it was an amazing experience. Tim responded ti all my messages super quick and explained directions to the airfield with the details! When we arrived we had a quick brief about the flight and some interesting facts about flying in general, then had a flight, Tim let my partner took control of the p...

30 Minute Air Experience Flight over the Midlands

My 16 year old son had a 30 minute taster session. He absolutely loved it. Tim was really good and looked after us both on the visit, making sure we were comfortable giving clear instructions. He gave us a lot of advice on pursuing it as a career which my son would like. Will try and revisit when we can. His lesson on flying was clear and most interesting. My son thinks I should have a go at flying too!

45 mins Air experience flight over the Midlands

The flight was organised smoothly, Tim replied almost instantly to my request for flying which was impressive. Me and my father both enjoyed the experience thoroughly. Before the flight the weather was not so great however, Tim explained very nicely that dark clouds were passing and that we would still have an amazing time. I would definitely be flying with Tim again; he is such an amazing pilot to have! I 100% recommend the flight experience to other members of the Wingly community as I know ...

30 Minute Air Experience Flight over the Midlands

What a great day out! Tim was very polite and professional. Tash flew (for the first time!) for a large part of the flight. Tim even flew over our house a couple of times for us to take photos. Would highly recommend...we will be returning!