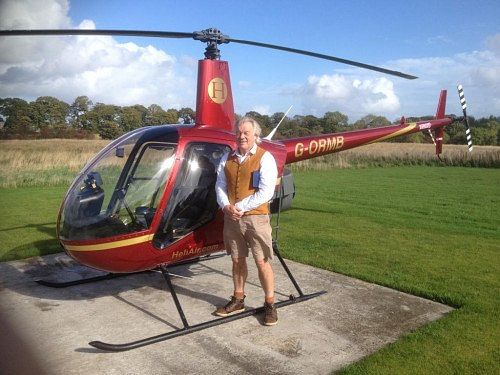 Peter
Registered since February 2023
Account not verified
Our team is waiting for more information from this user.
Private pilot
A private individual flying in their own free time who contributes to the total price through cost sharing.
Flight Log
2000 total flying hours • 50 flight hours in the last 12 months
About Peter
The user did not provide any description.
Reviews
Yorkshire Dales by Helicopter

Excellent first heliport with Peter.Thank you so much to give me the fantastic experience.Appreciation. Caesar