Yorkshire Dales
Discover our sightseeing and excursion flights around Yorkshire Dales. Choose from over 106 flights to discover Yorkshire Dales from a completely different angle.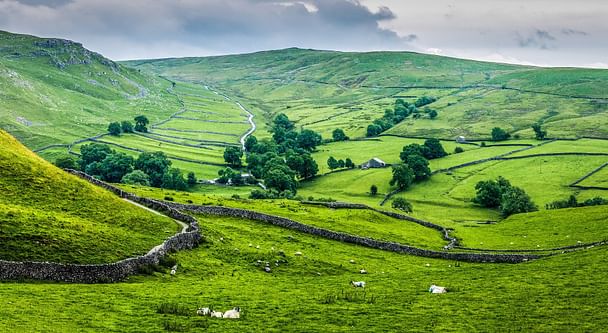 Fly over Yorkshire Dales
A favourite among hikers and adventure-lovers, the Yorkshire Dales is slightly larger than its neighbouring North York Moors, offering up nearly 1,000 square miles of magnificent moorland and valleys to explore. The area is also famous for its vast system of limestone caves, which attract thousands of visitors each year. Like all the UK's national parks, the Yorkshire Dales have an undeniable beauty and charm which is even more plain to see when admired from the air. Looking out over the expanse of serene moorland and you'll truly feel like you're looking down on the scene of a Bronte novel.
Frequently asked questions
We've got you covered
Allianz has a tailor made insurance policy for all Wingly flights, covering passengers and their belongings. This additional insurance can cover claims up to 1,000,000 € and is included with any flight purchase.