Warwick Castle
Discover our sightseeing and excursion flights around Warwick Castle. Choose from over 131 flights to discover Warwick Castle from a completely different angle.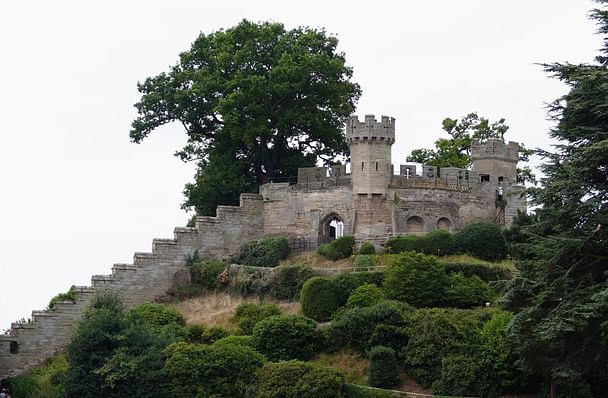 Fly over Warwick Castle
Originally constructed by the infamous William the Conqueror in 1068, Warwick Castle and its grounds are not only extremely beautiful but also home to a rich history. It is owing to this that thousands of visitors flock to the castle each year to admire it and learn about its secrets.
Frequently asked questions
We've got you covered
Allianz has a tailor made insurance policy for all Wingly flights, covering passengers and their belongings. This additional insurance can cover claims up to 1,000,000 € and is included with any flight purchase.