The Hebrides
Discover our sightseeing and excursion flights around The Hebrides. Choose from over 0 flights to discover The Hebrides from a completely different angle.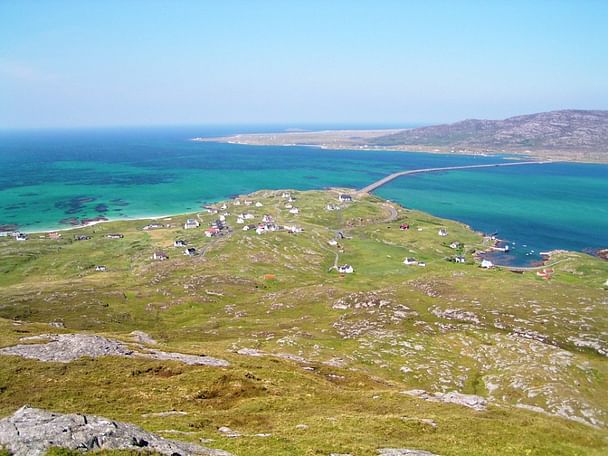 Fly over The Hebrides
Forming a widespread archipelago off the northwest coast of Scotland, the Hebrides really feel as though they are at the edge of the world. The collection of islands, some of which remain completely uninhabited, possess a tranquil calm, being miles from the stresses of city life. The Hebrides are also culturally significant, as the birthplace of most Gaelic music and literature. While it would be difficult to explore the many islands yourself by foot or boat, flying over them is a wonderful way to take them in and admire their largely untarnished natural beauty.
Frequently asked questions
We've got you covered
Allianz has a tailor made insurance policy for all Wingly flights, covering passengers and their belongings. This additional insurance can cover claims up to 1,000,000 € and is included with any flight purchase.