Nottingham
Discover our sightseeing and excursion flights around Nottingham. Choose from over 8 flights to discover Nottingham from a completely different angle.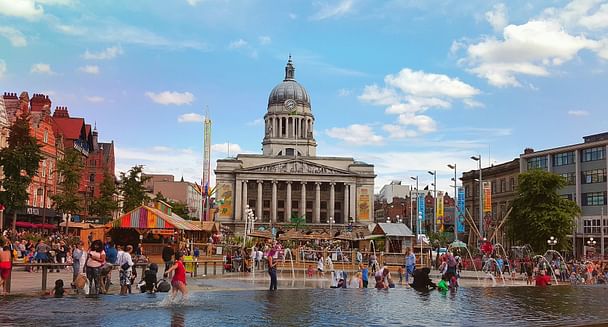 Fly over Nottingham
Ideally located in the centre of the UK, a flight experience from Nottingham offers a wealth of opportunities to explore new places from the sky. Fly over the beautiful lakes and hills of the nearby Peak District by airplane or helicopter, or take a daytrip to a neighbouring city or town to explore. Whether its a sightseeing flight or excursion flight, you first flight with Wingly is guaranteed to be a smooth ride, thanks to our community of passionate and enthusiastic pilots. They may even be able to take you on a private one way flight if you're hoping for a holiday away from the UK - just ask them about their availability and they will do all they can to help!
Frequently asked questions
We've got you covered
Allianz has a tailor made insurance policy for all Wingly flights, covering passengers and their belongings. This additional insurance can cover claims up to 1,000,000 € and is included with any flight purchase.