Manchester
Discover our sightseeing and excursion flights around Manchester. Choose from over 12 flights to discover Manchester from a completely different angle.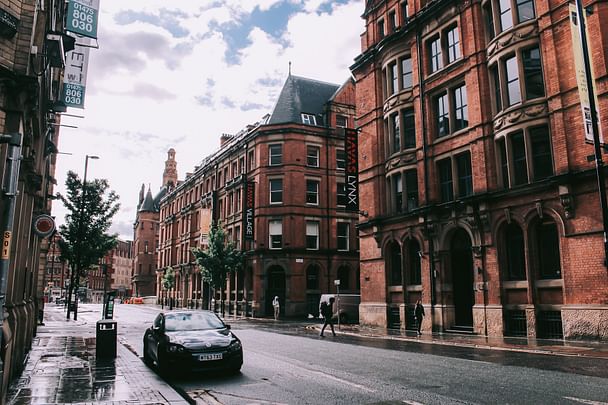 Fly over Manchester
Have you ever dreamed of taking to the sky on board a private aeroplane or helicopter? Wingly let you do just that! Fly over Manchester, a thoroughly modern city with a rich history. Celebrated as the birthplace of the Industrial Revolution, a flight experience from Manchester allows you to discover the city's past by viewing its impressive architecture, consisting of many authentic Victorian red-brick factories, from above. Take a daytrip excursion flight here and explore the city's vibrant cultural scene as well as its network of canal paths used in industry hundreds of years ago. The surrounding Cheshire and Lancashire countryside also offer the perfect spots of natural beauty to appreciate on a local sightseeing flight. Even one way flights are offered by Wingly depending on pilot availability - there really is something for everyone. And if it's your first flight? Don't worry, our friendly and experienced pilots know exactly what to do to calm your nerves, perhaps you might even discover a new-found love for aviation!
Frequently asked questions
We've got you covered
Allianz has a tailor made insurance policy for all Wingly flights, covering passengers and their belongings. This additional insurance can cover claims up to 1,000,000 € and is included with any flight purchase.