Liverpool
Discover our sightseeing and excursion flights around Liverpool. Choose from over 59 flights to discover Liverpool from a completely different angle.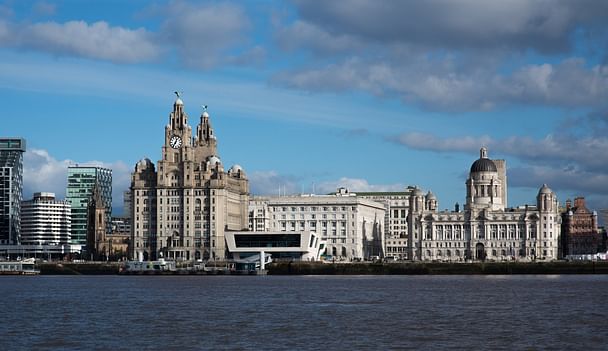 Fly over Liverpool
With Wingly's community of passionate local pilots, fly over Liverpool, the UK's hub of art and music. Hover above the Mersey Estuary and the famous Albert Docks during a sightseeing flight, or visit one of the city's many art galleries or national museums during an excursion flight from your hometown. Liverpool is particularly known for its connection to The Beatles, often named the 'most influential band in history' - the famous Penny Lane attracts thousands of music fanatics every year and is the inspiration behind one of the band's most renowned records. Perhaps you've flown on an aeroplane before, but is this your first flight in a helicopter? Our enthusiastic pilots will do everything they can to ensure your experience is unforgettable - they can even offer one way flights depending on their availability.
Frequently asked questions
We've got you covered
Allianz has a tailor made insurance policy for all Wingly flights, covering passengers and their belongings. This additional insurance can cover claims up to 1,000,000 € and is included with any flight purchase.