Leeds
Discover our sightseeing and excursion flights around Leeds. Choose from over 25 flights to discover Leeds from a completely different angle.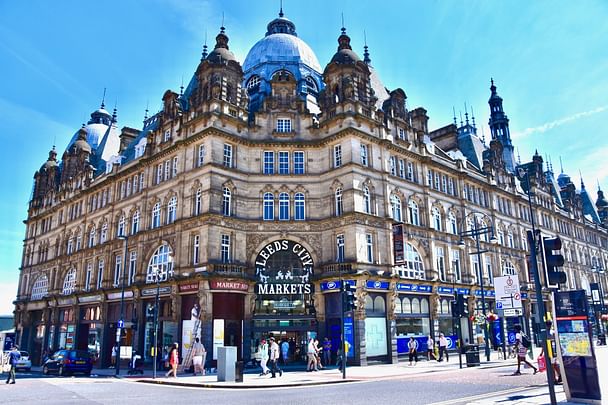 Fly over Leeds
One of the UK's most vibrant student hubs, an excursion flight to Leeds with Wingly is the perfect opportunity to explore this lively and exuberant city from the sky and on the ground. It's also surprisingly beautiful, fly over Harewood House and Kirkstall Abbey to view their picturesque gardens from above. Perhaps it's your first flight on a small aeroplane or helicopter, and you want views that are really going to take your breath away! Look no further: the stunning Yorkshire Dales and Yorkshire Moors are just a stone's throw away from the centre of Leeds, the ideal location for a sightseeing flight with some incredible photo-worthy landscapes! Our enthusiastic and friendy pilots are here to make your flight experience as unforgettable as possible, they will even occasionally do a private one way flight to your holiday destination if they are available!
Frequently asked questions
We've got you covered
Allianz has a tailor made insurance policy for all Wingly flights, covering passengers and their belongings. This additional insurance can cover claims up to 1,000,000 € and is included with any flight purchase.