Lake District
Discover our sightseeing and excursion flights around Lake District. Choose from over 8 flights to discover Lake District from a completely different angle.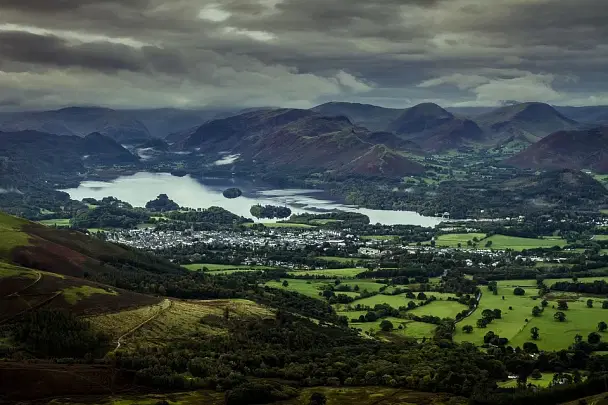 Fly over Lake District
The Lake District is arguably one of Britain's most famous national parks, which says a lot considering it's up against some tough competition! The area's beauty is such that it has inspired countless literary legends and renowned artists over the centuries, and there are no end of picture-postcard-perfect British towns and villages to discover nestled in its rolling landscape. With an abundance of picturesque lakes, forests and mountains to rival any, you'd struggle to find somewhere in the UK more amazing to fly over than this.
Frequently asked questions
We've got you covered
Allianz has a tailor made insurance policy for all Wingly flights, covering passengers and their belongings. This additional insurance can cover claims up to 1,000,000 € and is included with any flight purchase.