Flyde
Discover our sightseeing and excursion flights around Flyde. Choose from over 34 flights to discover Flyde from a completely different angle.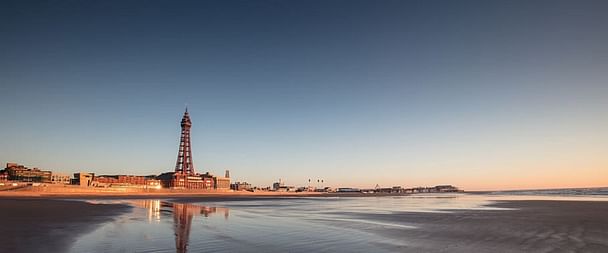 Fly over Flyde
The Fylde coastline in the north-west of the UK is the perfect place to explore, homing countless typical UK seaside resorts such as Blackpool, but at the same time boasting rural areas and quaint villages which have remained untouched by urbanisation. Stretching from Morecambe Bay to the Ribble Estuary along a square-shaped peninsula, flying over this part of the UK offers diversity of landscape, from the expanse of Irish Sea stretching out to the west, to the towns and villages dotted along the coastline to the east.
Frequently asked questions
We've got you covered
Allianz has a tailor made insurance policy for all Wingly flights, covering passengers and their belongings. This additional insurance can cover claims up to 1,000,000 € and is included with any flight purchase.