Cambridge University
Discover our sightseeing and excursion flights around Cambridge University. Choose from over 352 flights to discover Cambridge University from a completely different angle.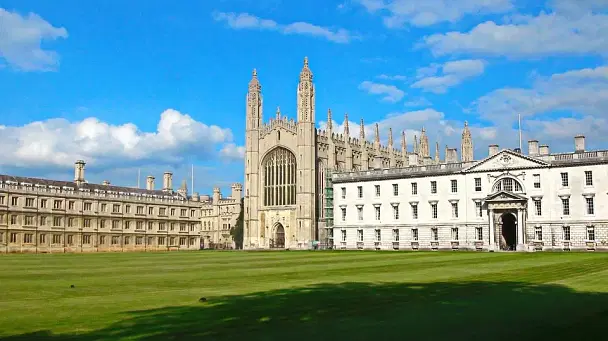 Fly over Cambridge University
The prestigious Cambridge University is globally recognised as one of the world's leading educational institutions, steeped in British tradition and history and attracting thousands of the brightest minds to study there every year. Equally as impressive as its academic reputation are the grounds of the university, boasting pristinely-kept lawns and magnificent architecture such as the King's College Chapel. These reasons make Cambridge University and the charming town of Cambridge itself a wonderful place to explore, not to mention they are extremely beautiful to admire from above!
Frequently asked questions
We've got you covered
Allianz has a tailor made insurance policy for all Wingly flights, covering passengers and their belongings. This additional insurance can cover claims up to 1,000,000 € and is included with any flight purchase.