Brighton beach
Discover our sightseeing and excursion flights around Brighton beach. Choose from over 237 flights to discover Brighton beach from a completely different angle.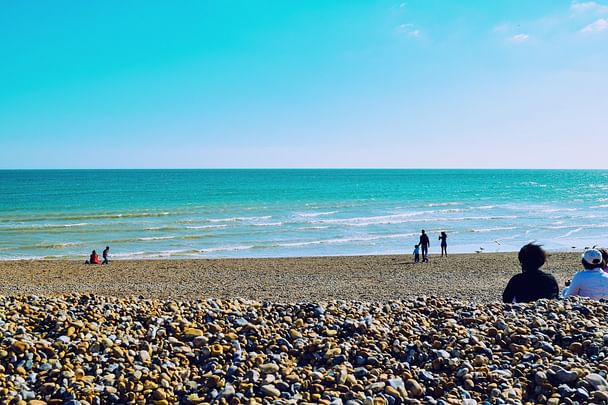 Fly over Brighton beach
In recent decades, Brighton has become one of the trendiest, most vibrant cities in the UK. Renowned for its quirky shopping lanes, colourful music and arts scene and diverse communities, the city has even been lauded as the 'happiest place to live in the UK'! Brighton's beach attracts both locals and millions of tourists from further afield every summer, which can lead to it getting pretty overcrowded at times! Escape from the throng of sunbathing holiday-makers and take to the sky to appreciate the 5.4 mile-long shoreline in tranquility.
Frequently asked questions
We've got you covered
Allianz has a tailor made insurance policy for all Wingly flights, covering passengers and their belongings. This additional insurance can cover claims up to 1,000,000 € and is included with any flight purchase.