Ben Nevis
Discover our sightseeing and excursion flights around Ben Nevis. Choose from over 2 flights to discover Ben Nevis from a completely different angle.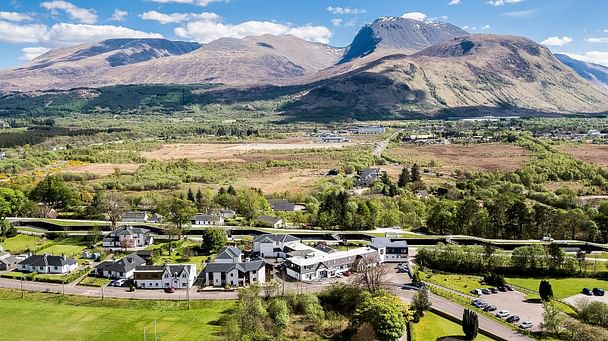 Fly over Ben Nevis
The very highest peak in the United Kingdom, Scotland's iconic Ben Nevis stands at an impressive 1,345m above sea level. Hikers and mountaineers travel from all around the UK to visit the mountains, whether it be to complete the national Three Peaks Challenge, rock climb and mountaineer, or even abseil the icy cliff faces and waterfalls. What many people don't know is that the summit of Ben Nevis is an actually the collapsed peak of an ancient volcano! A truly unique sight to fly over in a private aircraft!
Frequently asked questions
We've got you covered
Allianz has a tailor made insurance policy for all Wingly flights, covering passengers and their belongings. This additional insurance can cover claims up to 1,000,000 € and is included with any flight purchase.