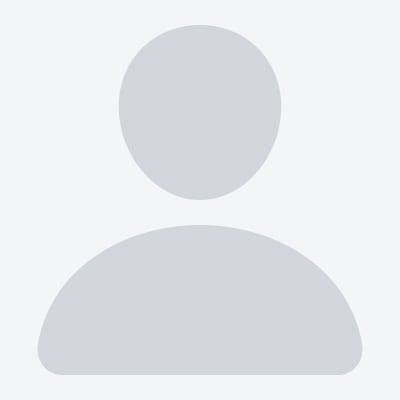 Sightseeing flight
You will fly from Baden-Baden and come back. Enjoy the beautiful landscapes along the way.
View flight plan
Private pilot
A private individual flying in their own free time who contributes to the total price through cost sharing.
Description
Ab Baden-Airpark fliegen wir durch die Kontrollezone nach Ettlingen, Durlach und Karlsruhe. Über Karlsruhe machen wir einige Kurven über den Schloss Karlsruhe, Stadium, Gottesaue Schloss und den Hafen. Selbstverständlich, sind wir flexibel bez. der Flugziele. Der Rückflug können wir auf die französische Seite des Rheins machen. Selbstverständlich fliegen wir wenn das Wetter passend ist, d.h. nicht in die Wolken und nicht bei starkem Wind/Böen. Zur Information, Bilder weiterer Flüge finden Sie a...
Flight plan
Sightseeing points

Karlsruhe, Germany
Aircraft
Verified by Wingly
Our team has thoroughly checked the pilots license and medical certificate.
Private pilot
A private individual flying in their own free time who contributes to the total price through cost sharing.
Flight Log
130 total flying hours • 18 flight hours in the last 12 months
Hallo liebe Flugenthusiasten, Würdet Ihr gerne ein Rundflug oder ein Schnupperflug erleben? Die Flugroute konntet Ihr nach Ihren Wünschen bestimmen, natürlich unter Berücksichtigung der Lufträume und der Sicherheit des Fluges. Für Routenvorschläge bin ich immer offen. Mein "home airport" ist der Flugplatz Baden-Airpark. Kurz über meiner fliegerische Erfahrung: 2016 habe die Ausbildung zur PPL(A) Lizenz angefangen und Anfang 2019 der Flugschein bekommen. Insgesamt habe ich inzwischen mehr...
Pilot reviews
Rundflug ab Baden-Airpark nach Ettlingen und Karlsruhe

Der Flug war einfach Hervorragend. Der Pilot ist ein sehr netter Mann und hat mir meine Fragen gut beantworten können. Die Route kann man weitestgehend frei wählen. Änderungen in der eigentlichen Route sind für den Pilot kein Problem. Ich kann es jedem empfehlen, der sich für Flugzeuge und für die Landschaft aus einer anderen Perspektive interessiert. Ich würde sofort wieder ins Flugzeug steigen.
Things to know
Total experience time
The total experience time is 1h 30m as it includes briefings and 40m for flying.
Weather
Good weather conditions are required for this flight to take place. The pilot may need to postpone or cancel your booking.
Cancellation policy
You can cancel up to 24 hours before the flight date.
What to bring
Feel free to bring your camera and sunglasses onboard.
We've got you covered
All Wingly flights are automatically covered by our Allianz insurance for claims up to €1,000,000. This covers all passengers and their belongings.
Learn more about the insurance
Frequently asked questions