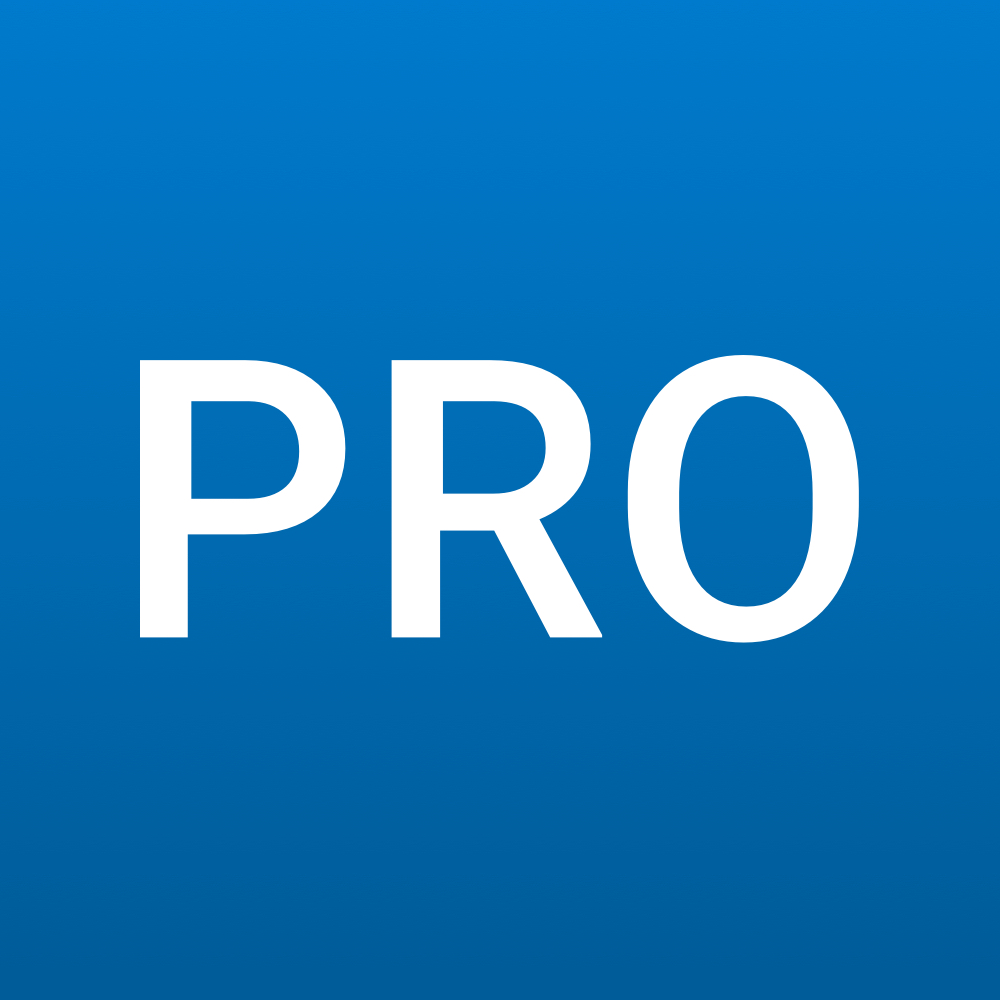 Rundflug
Du wirst von Camberley aus fliegen und wieder zurück. Genieße dabei die tollen Landschaften und Aussichten auf dem Weg.
Flugroute anzeigen
Kommerzieller Betreiber
Der Betreiber bietet kommerzielle Flüge mit professionellen Piloten an.
Beschreibung
Departing from Fairoaks Airport in Surrey, this scenic helicopter flight will take you over Central London. After departure, you will witness the English countryside gradually build up and transform into the outskirts of one of the largest cities in the world! Before you know it you will be marvelling at the seemingly endless expanse of London, with the city's famous landmarks visible soon after our departure. Heading North East into London, you will soon find yourself flying over Central Lo...
Flugroute
Sehenswürdigkeiten

Reading, UK
Newbury, UK
Basingstoke, UK
Flugzeug
Kommerzieller Betreiber
Der Betreiber bietet kommerzielle Flüge mit professionellen Piloten an.
Hello! My name is Jess, I work alongside Neil. Together, alongside our specialised teams who are all fully qualified, we will provide you with an unforgettable Wingly experience. We manage the UK's largest helicopter rides company. We operate from sites up and down the UK from Scotland to Cornwall and offer a wide range of package flights. We would be happy to answer any queries you may have and look forward to flying you soon! All our flights are operated under our AOC with commercial...
Pilotenbewertungen
Cotswolds Tour by Helicopter

Insane experience! Would fly again in a heartbeat! Our pilot Jason was very reassuring and informative, as it was our first time flying. We even requested if he could fly over our house which he spent time making sure we had seen it, was super cool! Only downside was the communication between the pilot and the wingly staff who we booked with. We were told the flight had been moved half hour forward but the pilot wasn't informed by Wingly so we waited ages for him to arrive & the crew at the heli...

Helicopter Sightseeing Flight over London in an R44

It was a pleasure flying with Jess, he made it a great experience. Would definitely recommend!

Helicopter Sightseeing Flight over London in an R44

Amazing experience!

Helicopter Sightseeing Flight over London!

We had a great experience with our flight, Jess managed to organise everything we needed, very polite and helpful and Alistair our pilot was great, very friendly and professional giving us a great flight over London. He even helped us get back into London afterwards as it was a strike day and we were in the middle of nowhere. Next level service above and beyond. Thank you Jess and Alistair

Helicopter flight over Newcastle!

I booked this flight as part of my Dad's 80th birthday celebrations. It seemed daunting as I have never arranged anything like this, but throughout the booking process and leading up to the flight, Jess has been extremely helpful and friendly. Our pilot was Captain Nick, who instantly put everyone at ease and provided an outstanding all round professional service. The flight covered everything mentioned in the list with a good look at St. James Park as my Dad is a lifelong Newcastle United fan...
Gut zu wissen
Gesamterlebniszeit
Die Gesamterlebnisdauer ist 15m und setzt sich aus Briefings und 15m Flugzeit zusammen.
Wetter
Für diesen Flug werden gute Wetterbedingungen benötigt. Ansonsten muss der Pilot deine Buchung eventuell verschieben oder stornieren.
Stornierungsbedingungen
Sobald die Buchung durch den Anbieter bestätigt wurde, kann dieser nicht mehr storniert oder rückerstattet werden.
Mitzunehmen
Nimm gerne deine Kamera und Sonnenbrille mit an Bord.