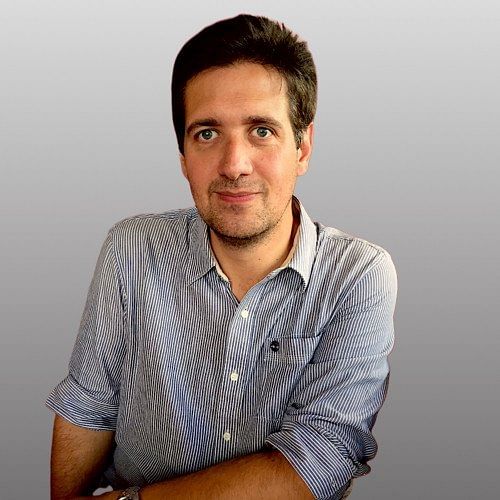 Rudy
Mitglied seit April 2017
Profil nicht verifiziert
Unser Team wartet noch auf weitere Informationen über diesen User.
Privatpilot
Der Pilot fliegt in seiner Freizeit und zahlt seinen Anteil beim Flug auf Kostenteilungsbasis mit.
Flugbuch
114 Gesamtflugstunden • 33 Flugstunden in den letzten 12 Monaten
Über Rudy
Due to current the Coronavirus crisis, please message prior to booking a flight. For your information, I am fully vaccinated, and will do a test at home the night before our flight. Please do send a message, if you have any queries or special requests. I am a private pilot flying out of Redhill aerodrome, based south of London near Gatwick Airport. Easy access by train if you came by public transport. All the flights posted on here are dependant on weather. I will inform you the day before, if we can't fly. I love flying as a hobby and sharing my passion of aviation with others. If you would like to see more pictures of some flight or perhaps some videos, go to my aviation instagram, facebook or youtube page called: borderlessaviation ( Borderless Aviation) with a red logo. If you have any special request of flights, or places you'd like to go to, don't hesitate to message me.
Bewertungen
Kent Coast Tour Leeds Castle, Canterbury, Dover Seven Sister

We had a fantastic flight with Rudy who was super-organised and chilled out. We'll definitely be flying with him again!

Kent Canterbury Margate Dover Leeds Castle Tour

Thank you Rudy for really enjoyable flight, brilliant! Very friendly and helpful in pointing out the various places we flew over and getting some great pics and videos.

See London's stunning skyline on a 1 hr's sightseeing flight

My Dad had a fantastic flight with Rudy . After a few cancellations due to weather dad finally got to fly and loved every minute of it ! Rudy was really great made Dad feel really welcome and relaxed, was really helpful, friendly and fun . Would fully recommend this experience !!

Kent Coast Tour Leeds Castle, Canterbury, Dover Seven Sister

Excellent pilot, completely thorough in all procedures and made my trip memorable. Many thanks Rudy

See London's skyline on a 1h sightseeing flight in a DA20

A delightful flight on a lovely day. It was a pleasure to meet Rudy, my pilot. Before the day of my flight he kept me well informed, and on the day was a friendly host, taking very good care of me. Rudy is an experienced, conscientious and safe pilot. I took the 'London skyline' trip. From Redhill we more or less followed the M25 to the Dartford Crossing and to Upminster, and from there to Barnet. We took a similar route back. This trip gives a very good sense of how the city of London...